We create websites that matter
We demand more from your website than just a pretty design. Your website is your brand, your first impression, your 24-hour sales machine, and in this day and age; your business.
We make your website work for you.
Your website can be the asset that propels your business forward, or it can be a missed opportunity gathering dust of the 17th page of Google. You decide.
If you're underwhelmed by your website or (GASP!) you don't have one then hit that 'Work With Us' button and let's get started.
Let's Chat. Reach out. Start something amazing.
Drop us a line about a project, your favourite taco or just to say hello!
GET IN TOUCH
Meet The Team
This is the ragged pair of hooligans who pulled together to form Doomsday Tuna back in 2015. Since then we have been working together to build world-class websites, inject our personality into our work and devour as many tacos as humanly possible.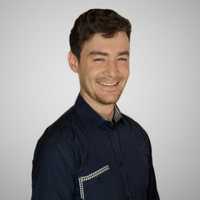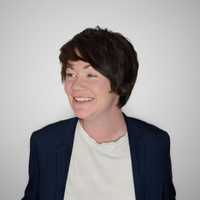 The Doomsday Tuna team has been a life line to my business. They designed a wonderful website that was user friendly. They have always be on call and when ever I had a question they have been able to help me quickly. I won't go anywhere else.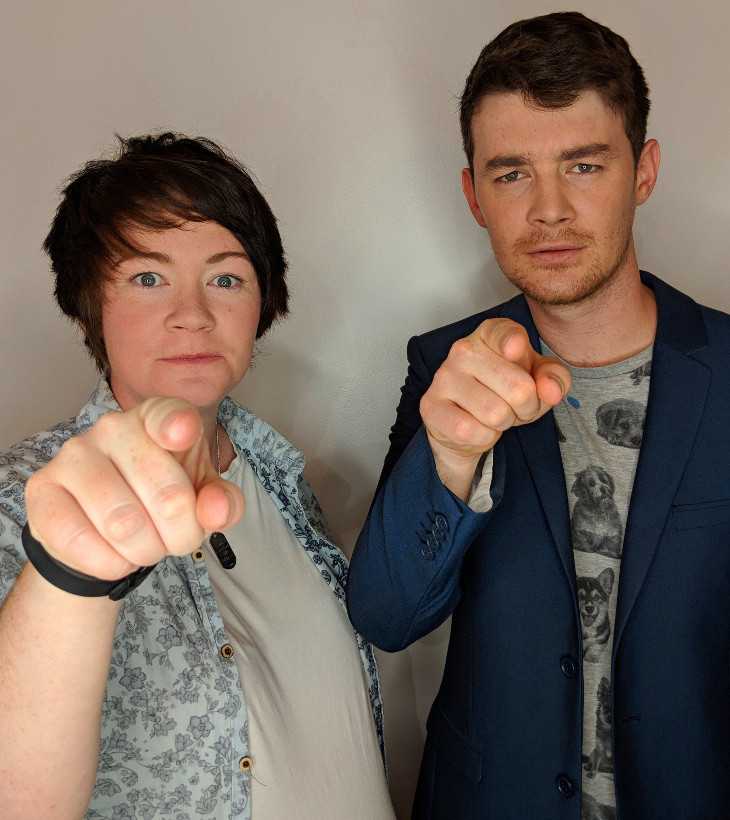 Take The
Lift Off After Launch
Website Revamp Challenge
Your website, business and customers deserve better!
It's time to dust off that website analytics report and make sure your website is delivering 100% for you. You work hard enough - isn't it time your website did as well? Join us as we share the secrets to turning your website into a tireless sales machine.
Pop your email in below to take part in our free "Lift Off After Launch" short course. You'll get a quick, actionable lesson in your inbox every morning for the next 5 days to take your website from "just done" to working smart for you.